With the advent of the internet, however, the challenges of computing are dramatically reduced by the ability to move about freely. In contrast, we have to contend with the challenges of working within systems that do not make sense and have no clear boundaries, to live and play in the world without ever thinking through the design decisions we make and how to deal with problems when it finally comes. We can feel the effects of this new era of computing all around us, but we have very little influence over how it happens, particularly because of our lack of knowledge and understanding of it, especially since most other human beings tend to think differently about computing and technology.
One of the arguments made, was that because of the Internet's proliferation, no matter what the laws and the rules are, the content should remain free to share as it sees fit.
What's not known. Starting the debate on open internet vs closed internet.
Overall there is yet to be any significant backlash.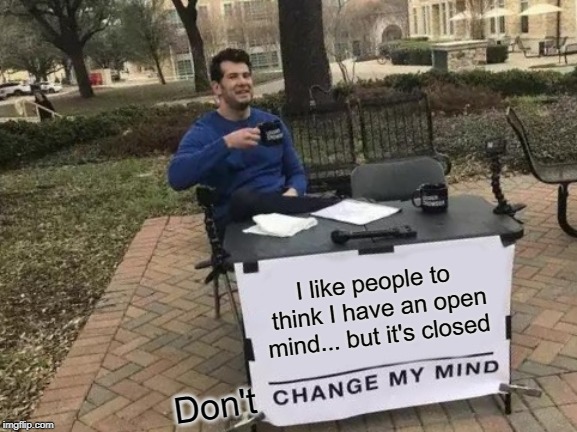 Comment below and follow my social media!